Blog
Anything and everything we are passionate & interested in. From people to the planet, and everything in between, you never know what you will discover on our blog.
29/04/2022
Here's Why I Started This Company....
I forget that new followers might not know the story of why I started this company.  ​My sister was diagnosed with a...
Read Post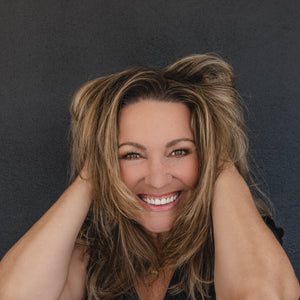 18/03/2022
Everybody Needs A Tune Up!
I totally get seeing a psychologist is a privilege not afforded to many. I'm so bloody grateful. I check in with he...
Read Post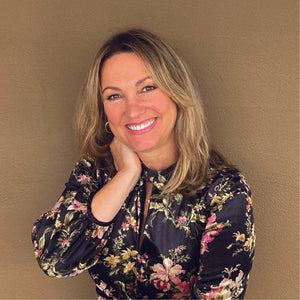 17/10/2021
You Are Enough...
Just popping by to say… you are seen, known and loved (my friend Bronwyn's love language) This sounds really corny; ...
Read Post