You're invited to join our Eco Club!
Join our family of over 300,000 who receive our best discounts, beauty hacks and tips, and be the first to know about new product launches.
Enter your email to join now!
*Please not that if you are already part of the Eco Club, you will not receive a discount code.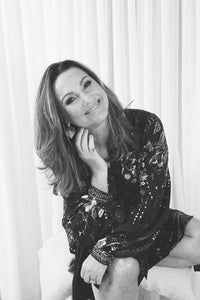 Welcome to our Eco Club!
You'll not only receive a 15% discount code when you join our Eco Club, but you'll be first to hear about exclusive offers, product launches and so much more!
Seriously, you don't want to miss out!
BE A GIVER! THE MORE YOU GIVE, THE MORE YOU WILL RECEIVE IN EVERY WAY!
BE A BLESSING TO OTHERS AND WATCH WHAT HAPPENS.
XX Sonya