Organic Professional Tanning
Professional results every time, for a sun kissed glow. Spray like a pro, with our Organic long-lasting solutions for natural looking sunless tanning. Nothing synthetic and never ever orange. Our professional organic spray tan solutions deliver the perfect tan! Toxin free, cruelty free, and award winning tanning solution range to take your business to the next level. Made with only organic & natural ingredients, use Eco Tan for your spray tan business.
Professional tanning routine blogs
---
I forget that new followers might not know the story of why I started this company.  ​My sister was diagnosed with a melanoma at the age of 30. Now there...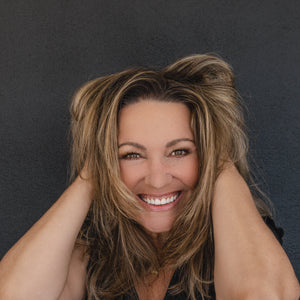 I totally get seeing a psychologist is a privilege not afforded to many. I'm so bloody grateful. I check in with her about 3 times a year and normally it's...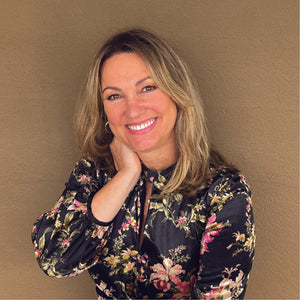 Just popping by to say… you are seen, known and loved (my friend Bronwyn's love language) This sounds really corny; I think of you as my pen pal and I...