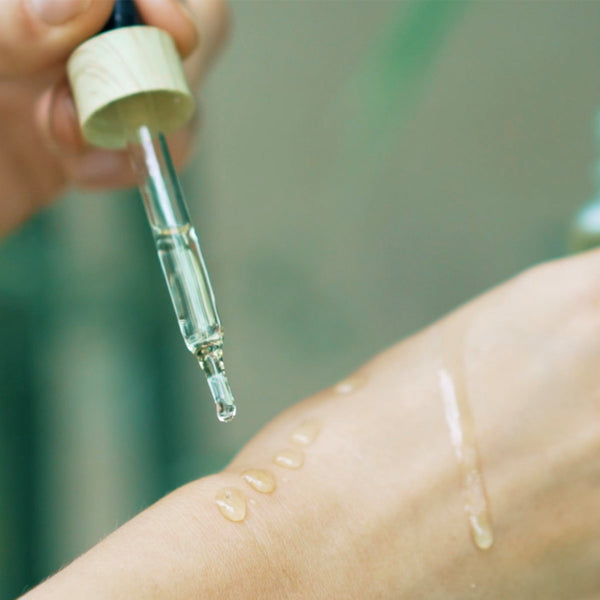 Certifications
It's what we don't use that makes us different. Eco Tan is a company that is founded on authenticity and transparency, which is why our certifications are SO important.
Fundamentally, to "be an innovator, not an imitator!", is our motto. We want to have the purest products that are in reach of all people. We integrate innovation into every step when we create our products. We choose the purest organic ingredients and test on ourselves (humans) until we are excited. Once the product is created, instead of purely marketing towards our consumers, we try to educate our followers to check ingredients, do their research and look deeper when buying beauty products from any company.
Our ethical brand continues to grow at a rapid rate, as our 'greener' and healthier products are made with only natural and organic ingredients and we have never or will never test on animals!
Check labels, read ingredients, do your research, practice sun safety and #BewareOfBS
CERTIFIED ORGANIC
We hold the incredible honour of being Australia's first Certified Organic tanning range. We are Certified Organic by the Organic Food Chain Australia. This means absolutely NO synthetic or artificial ingredients, animal derivatives, amino's, pesticides or herbicides.
VEGAN
Our Tanning, skincare and body care range is completely VEGAN. We have a vegetarian Sunscreen and we choose to use ethically sourced beeswax in our All Natural Sunscreen to make it water resistant as we believe that is important, especially here on the Gold Coast, you can't resist swimming, so that is the only product that is Vegetarian.
ALL NATURAL
We ONLY use natural and organic ingredients straight from mother nature, and we all know that mother knows best. I'm sure you've heard that many times before.
AUSSIE MADE & OWNED
We are Australian Made and owned. Created in Currumbin, bundled in Burleigh, shipped to the world with love.
CRUELTY FREE
We are incredibly passionate about being a Cruelty Free company - which put simply means that not one ingredient used in ANY of our products or any of our finished products have EVER been tested on animals. That's why we are licensed by PETA and  why we DO NOT ship to anywhere that requires animal testing.
TOXIC FREE
We are Accredited Toxic Free by Safe Cosmetics Australia. We believe in a toxic-free approach and create products that contain no hidden nasty chemicals. Instead we believe in the supernatural powers and benefits of ingredients sourced from nature. Nature always has a natural counterpart and we choose to use it ALWAYS.