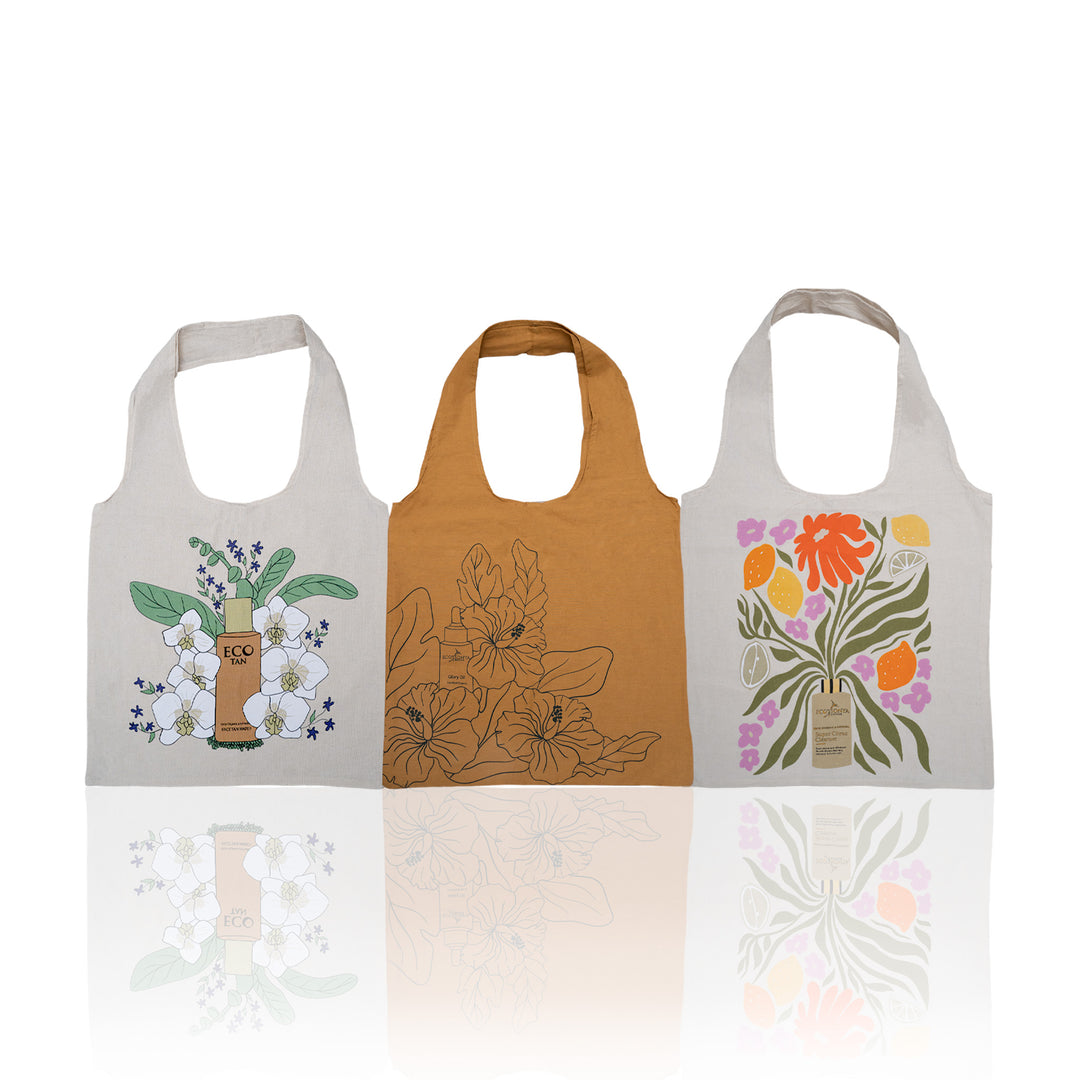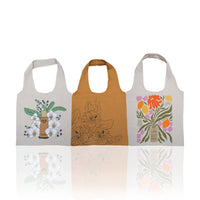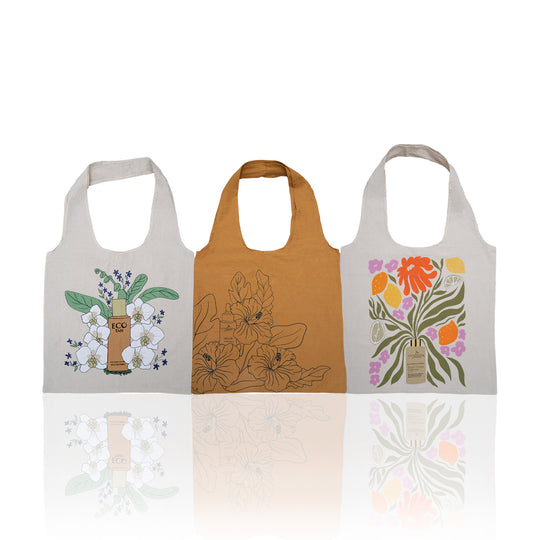 Oversized Art Tote Pack
$29.95

CAD
CAD
Whether you're off to the local farmer's market, on a seaside getaway, or looking to tote around your organic skincare goodies… these oversize tote bags are all you need! Welcome to the Art Series, where you can rep your favourite Eco By Sonya Driver products.
Made with natural sustainable cotton, these sturdy bags are beautifully designed with bright colours on high quality natural feeling material. All of the profits go to our Miracle Made Foundation. 
Start your collection now, and tell us what you want to see next! 

Includes
This Limited Edition pack includes:

 1 x Super Citrus Cleanser Art Series Tote Bag 
1 x Face Tan Water Art Series Tote Bag 
1 x Glory Oil Art Series Tote Bag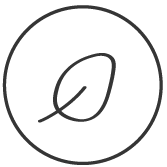 Certified Organic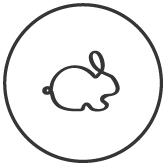 Cruelty Free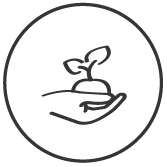 Natural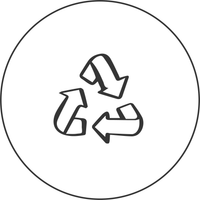 Reusable